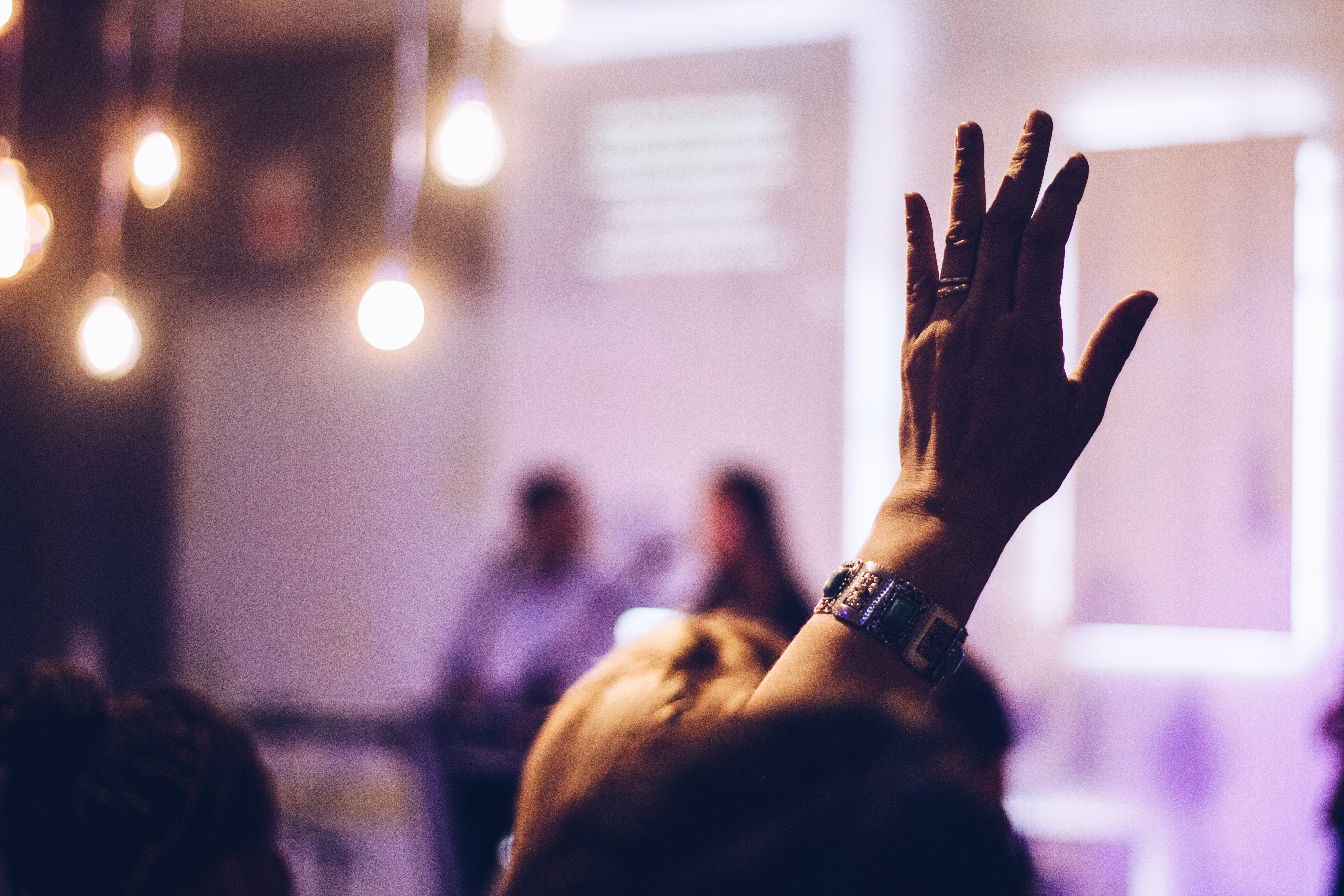 OUR APPROACH
Our vision for corporate wellness initiatives is to promote healthy lifestyle habits that directly impact employee health by empowering organizations and their employees to become informed, and responsible for their own mental, physical and social health.
Our ultimate goal in providing workplace wellness services is to positively impact the bottom line of your organization and create a positive cultural transformation.
Through education on wellbeing practices and healthy eating, on-site assessments and testing, inspirational presentations, guided lifestyle enhancing programs, and implementation strategies, employees are empowered to take personal responsibility of their health and happiness in the workplace and their personal lives.
Our programs are designed to bring wellness to the employer, and in turn to reduce employee time away from work resulting in increased work satisfaction and productivity, reduced absenteeism, and employees with healthier attitudes and work engagement.
ABOUT NUTRIGX
The Dalai Lama, when asked what surprised him most about humanity, answered:
"Man. Because he sacrifices his health in order to make money. Then he sacrifices money to recuperate his health"...
We believe wellbeing starts in the workplace.
NutriGX was formed to empower employees with the skills, techniques and knowledge to transform their health and productivity.
As two nutritional therapists, we are both highly trained and skilled in how to use food, supplements, functional testing and lifestyle measures to help individuals reach ultimate wellbeing.
MEET THE TEAM
Clarissa and Hannah are passionate about educating people to discover and celebrate nutritious food, enabling clients and employees to utilise and benefit from food and lifestyle choices in order to reach their optimum state of wellbeing.
Clarissa Lenherr
Co-Founder & Nutritional Therapist
Hannah Waidhofer
Co-Founder & Nutritional Therapist
Clarissa Lenherr is a registered nutritional therapist having graduated from The College of Naturopathic Medicine in 2017 in Nutrition. Continuous training and further learning courses enable Clarissa to gain increased expertise, ensuring she is abreast of new findings and developments in the captivating scientific field of nutrition.
Having spent half a decade working in the corporate world of property marketing, Clarissa learnt first hand how stress and a lack of work-life balance can impact our health and wellbeing.
Clarissa swapped the daily grind, and took her skill set and experience and turned a lifelong passion for healthy eating into a career.
Clarissa's extensive knowledge of the science of health and food has enabled her to frequently comment for publications such as The Telegraph, Women's Health and Red Magazine.
Hannah Waidhofer is a London based qualified and registered Nutritional Therapist and founder of HRW WELLNESS, a Nutrition and Sales Consultancy, where she advises clients on how to reach an optimum state of wellbeing through food and natural products.
Hannah is passionate about the healing power of food and the mechanisms by which food can impact health at a cellular level.
With a background in Biological Sciences, Hannah has always been fascinated by how the body works and the impact of the environment on our genes (Epigenetics). This curiosity led her on to study Naturopathic Nutrition for 3 years.
Hannah uses the principles of Naturopathy in her work and carefully develops personalised plans that will lead to long term good health.
Next Steps...
Just give us a call or fill in our short form to get started and we'll help you create the right wellness strategy for your business!